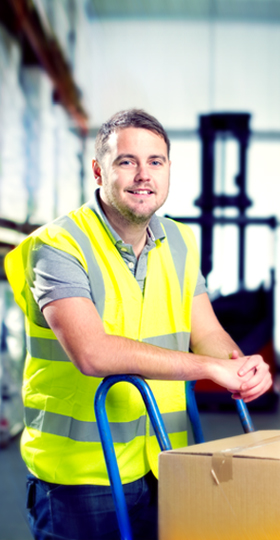 Access Your W-2 Online
---
Per regulations set forth by the Internal Revenue Service, your W-2 for the 2021 tax year will be postmarked and/or uploaded to your online portal no later than January 31, 2022. Follow the instructions below to access your W-2(s) online.
Click the button below to access your online employee account
Log in to the portal using the username and password you selected when you set up your account
Scroll down to your profile page until you see Account Information
Click on View my online W-2
Select the year
*You may have trouble viewing your W-2 using the Safari browser (iPhone/iPad/Mac). Safari users should: 1) Go to your Settings menu and disable pop-up blockers in Safari; 2) download the (free) Chrome browser; 3) log in to your account on a different device
Still need help? Please call or text your local branch or call or text our Associate Engagement Team at 833-402-8521.