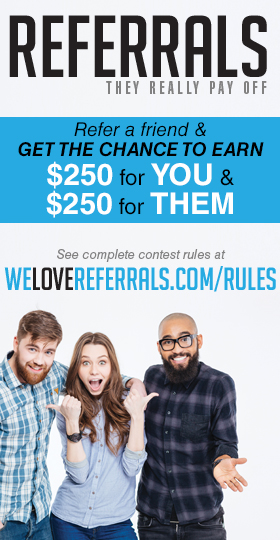 Human Resources Business Partner
Description
Elwood Staffing is a performance and results-driven culture for the hard-working, passionate, and highly motivated. You can expect a career that provides a constant variety of challenges along with progressive training and professional development to meet those challenges. Come work for a growing company that serves more than 6,000 businesses and puts more than 28,000 people to work daily.
#powerthepurple
Essential Functions as a Human Resources Business Partner:
Our success depends on our ability to identify and hire the very best and brightest employees, empower employees to use their knowledge, skills, and talents to meet company objectives, and provide compensation, benefits, opportunities, and personal fulfillment such that working anywhere else would be unattractive. The human resource director is directly responsible for the overall administration, coordination, and evaluation of the human resource functions of People & Culture. All employees consistently support and promote the company mission, five key beliefs, philosophies, and provide Superior Customer Service in all aspects of the job.
Job Duties as a Human Resources Business Partner:
Guardian of turnover reduction initiatives and reporting.
Drives department projects to completion and maintains reporting of results.
Navigator of employee onboarding and offboarding policies and procedures.
The administrator of FMLA, Short-Term/Long-Term Disability, Leaves of Absence, and Staff Timekeeping for payroll.
Administers changes in the organization's personnel policies and procedures and ensures that proper compliance is followed.
Conducts employee relations investigations and directs corrective action when required.
Consults with legal counsel as appropriate, or as directed by SVP of People & Culture, on personnel matters.
Recommends, evaluates, and participates in staff development for the organization.
Develops and maintains a human resource information system database that meets the organization's personnel information needs.
Reviews and makes recommendations for improvement of the organization's policies, procedures, and practices on personnel matters.
Maintains knowledge of industry trends and employment legislation and ensures the organization's compliance.
Responsible for organization compliance with federal, state, and local legislation about all personnel matters.
Requirements:
Management, supervisory, or team-lead experience within the Human Resources field is preferred.
Ability to work cross-functionally to proactively communicate and resolve issues with the highest sense of urgency.
Excellent computer skills including proficiency in Microsoft Office suite.
Strong verbal and written communication skills.
Join our growing team today and discover why Elwood is one of the best to work for in the staffing industry!
What Elwood Staffing can offer you:
Competitive salary plus incentive plan
Health, Dental, and Vision plan
Prescription drug plan
Life and Supplemental Life Insurance
Short and Long-Term Disability
Employee Assistance Program
Paid Time Off & Paid Holidays
Plus many other great benefits
Find out more about us at: www.elwoodstaffing.com
 
Equal Opportunity Employer.

 #IJ
#ZR