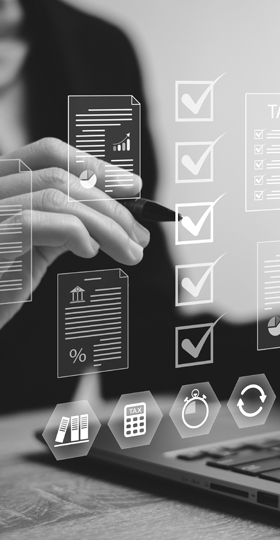 Wage & Benefits Report
Published annually, Dollars and Sense reports on starting, not average, wages and benefits for workers across Elwood's footprint.
---
Elwood's Dollars and Sense report contains wage and benefits data for administrative and production workers in manufacturing, distribution, and other facilities throughout the U.S. Unlike other resources that report averages, Dollars and Sense focuses on the wages and benefits offered to entry-level workers within the first 365 days on a job. This unique approach allows us to paint a more accurate picture of actual offerings, as our data is protected from the influence of accrued wage raises or earned benefits.
Click the links below for full access to the results compiled from our annual wage and benefits survey.
2018-2019 Dollars and Sense Report »
2017-2018 Dollars and Sense Report »
2016-2017 Dollars and Sense Report »
Are you an employer that needs help setting pay rates?
If so, you're in the right place. Give us a few details – we're happy to help!