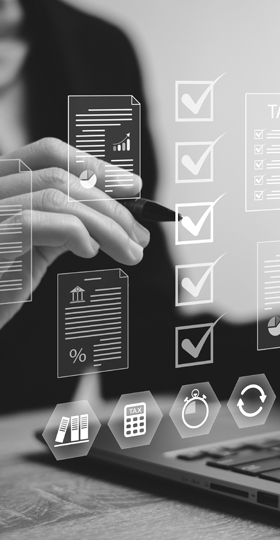 Labor Market and Workforce Intelligence
We partner with economic development organizations, site selection professionals, and business owners to supply market-specific data that attract and retain talent, business, and industry.
---
Combining our proprietary data with various authoritative resources, we have the ability to provide thorough labor market and workforce information on a local, regional, and national scale.
Talent-rich labor markets
Benefit trends
Wage ranges and trends
Candidate skill sets by geography
Retention solutions
Unemployment rates
Labor force demographics
Industry/occupation mix
Job growth trends and forecasts
Market competition
Relative industry sector sizes
Custom research and analysis
Contact us to learn more.