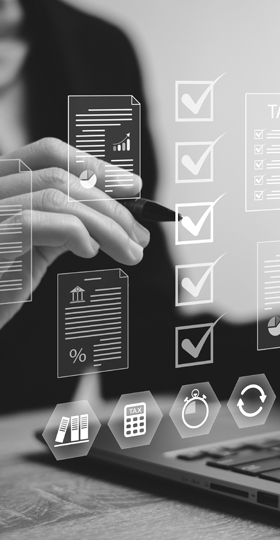 Labor Market and Workforce Intelligence
We partner with economic development organizations, site selection professionals, and business owners to supply market-specific data that attract and retain talent, business, and industry.
---
Combining our proprietary data with various authoritative resources, we have the ability to provide thorough labor market and workforce information on a local, regional, and national scale.
Talent-rich labor markets
Benefit trends
Wage ranges and trends
Candidate skill sets by geography
Retention solutions
Unemployment rates
Labor force demographics
Industry/occupation mix
Job growth trends and forecasts
Market competition
Relative industry sector sizes
Custom research and analysis
Are you an employer that wants some labor market information?
If so, you're in the right place! Let us know where your facility is located and what problems you're facing, and we'll take it from there.