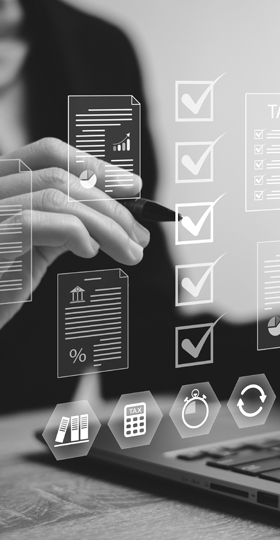 Engagement and Retention Guides
Complementary guides for all levels of influencers in your company, these two publications provide tips, tricks, and other bits of wisdom to immediately improve employee engagement and positively impact long-term retention.
---
The Supervisors' Guide | 9 Simple Ways to Keep Your Employees Happy on The Job
This is a pocket guide for supervisors, and it provides engagement and retention strategies that any supervisor can implement without upper management or budget committee approval. The story book
covers topics like introductions & first impressions, performance feedback, developing mentors, and creating buy-in.
The Decision Makers' Definitive Guide to Employee Engagement and Retention
Backed by a little math and a little psychology, this book shares seven of the most critical components of employment satisfaction and delivers the tips and tricks upper-level management and C-suite executives need to make any company an attractive place to work. The piece is based upon the underlying principles of Abraham Maslow's Hierarchy of Needs, offering an explanation of why certain factors affect one's employment experience and chances of longevity more than others.
Contact us for printed copies.