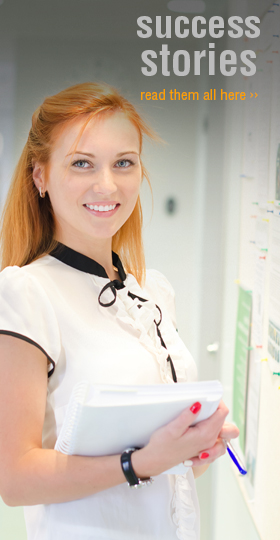 Find a Position
Better opportunities. Better balance. Better match. Whatever better means to you, we're the people who make it possible.
---
Where do you see yourself next week, next month, next year? Targeting a new industry? Capitalizing on a specific skill set? Advancing your professional career? Whether short-term or long-term, small company or large, whatever or wherever your opportunity may be, we'll help you discover what better means to you.
Don't just find a job. Find the right job.
Working with Elwood Staffing gives you access to a wide range of opportunities. We assist in staffing a full range of employment options from temporary work to full-time executive positions.