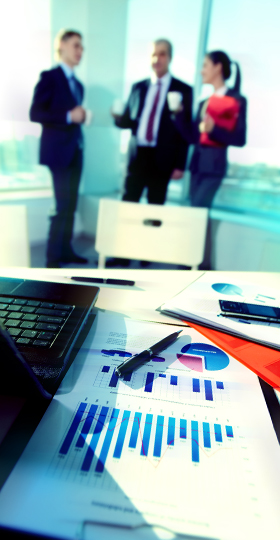 Workforce Solutions Team
Elwood Staffing's Workforce Solutions team specializes in designing customized service delivery models for clients with complex staffing needs.
---
Elwood Staffing knows from experience that clients with complex staffing needs require specialized service delivery models. Our Workforce Solutions team was developed to meet the needs of these sophisticated clients by creating, implementing, and managing custom-tailored, multi-market solutions that offer simplicity, consistency, and greater value for large accounts. Our solutions begin with a highly customized sales process and continue throughout the entire life cycle of our partnerships.
Because each client is different, we tailor each solution according to client-specific needs. Working hand in hand with local branch offices, our Workforce Solutions team provides support in the areas of master vendor and managed service programs, associate engagement, recruiting support, on-site service delivery, workforce analytics, cross-geographical relationship management, and much more.
To learn more, please contact the Workforce Solutions team »